"I'm quite concerned that in the future someone might not know what author..."
– Jaron Lanier in interview with Salon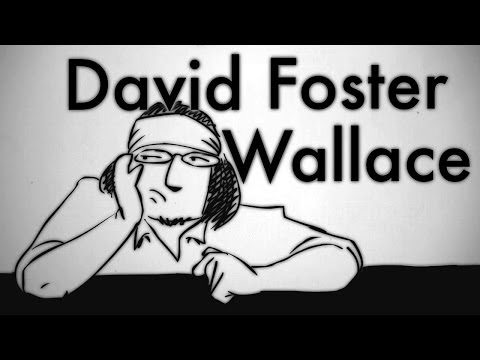 "I think the radio will change-– and the sooner the better. Because no matter..."
– Thom Yorke talks to Alec Baldwin (!) about music discovery and so much more in this great interview from Baldwin's "Here's the Thing" radio show. (via pitchfork)
"It wasn't a question of deceit. Just the opposite; he wanted to heat up..."
– Tim O'Brien, "The Things They Carried"
"Not everybody is comfortable with the idea that politics is a guilty addiction...."
– Hunter S. Thompson in Better Than Sex: Confessions of a Political Junkie (via explore-blog)
"…Music is like the Pacific Ocean, and the best you can do is be a..."
– Trey Anastasio in Rolling Stone
1 tag
Movember on TODAY
Visit NBCNews.com for breaking news, world news, and news about the economy
"Me and some of my friends, we were gonna save the world / We were trying to make..."
– Neil Young on new album
"I can imagine a system that tries to design the ultimate game for every player...."
– Will Wright imagines the future of gaming
"Are they real fires? Or are people just reacting to something? Just because..."
– Chris Rock on if the Internet fuels the fires of controversy
"One of the things that really hurt Apple was after I left, John Sculley got a..."
– Steve Jobs (via david)
"Forget your personal tragedy. We are all bitched from the start and you..."
– Hemingway's letter of advice to F. Scott Fitzgerald, a fine addition to other notable advice on writing. (via explore-blog)
"I didn't make that up and that's a fact. It came from a small..."
– Though always unique in their own horror, each school shooting always makes me think of this interview with Eddie Vedder.
"The demand for online content globally is virtually limitless. In some cases..."
– Insight from Peter Francese at OPA Summit 2012
"There's a period in your 20s when everyone's partying and having fun. Then a few..."
– Craig Finn talks to Paste Magazine
"If you look at your Facebook newsfeed you'll see stories about cute..."
– PC Mag interviews Jonah Peretti.
"That night I met you I wrote: It is possible i have imagined my entire life."
– Sarah Manguso, Address to an Absent Lover (via kellybergin) What a beautiful thought to have about someone. (via moorehn)
"Nothing is original. Steal from anywhere that resonates with inspiration or..."
– Jim Jarmusch (via redvelvetteacake)
Emptyage: Generation X Doesn't Want to Hear It →
Earlier generations have weathered recessions, of course; this stall we're in has the look of something nastier. Social Security and Medicare are going to be diminished, at best. Hours worked are up even as hiring staggers along: Blood from a stone looks to be the normal order of things "going…
16 tags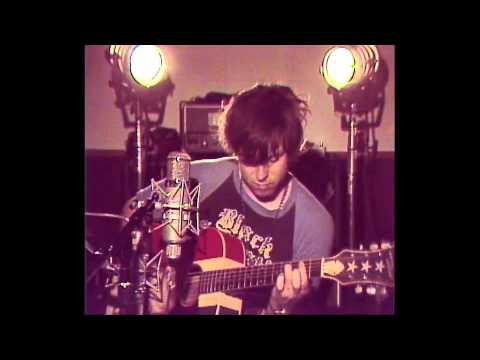 1 tag
"One of the best pieces of advice I ever got, back when I was 23 and newly out of..."
– John Lilly (via parislemon)
"So over the last two years, we entered a wacky age when, finally, everybody got..."
– Wise words from Choire Sicha
"With few exceptions, the only instances in which mainstream firms have..."
– Clayton Christensen in the Innovator's Dilemma, quoted in this Slate story on why the Netflix-Qwikster split may make sense. (via corybe)
"When people say dad rock, they actually just mean rock. There are a lot of..."
– Wilco's Jeff Tweedy Defends 'Dad Rock' (via johnness)
"Sometimes I think that if the Internet had been invented first, then the..."
– "In A Post-9/11 World, TV Is Still King" by Gary Holmes
4 tags